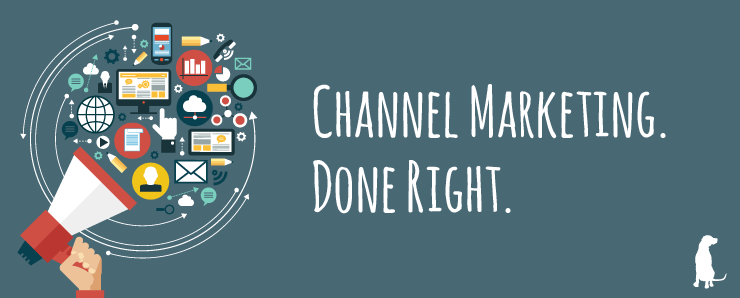 Looking for an experienced team of channel marketing experts that knows your industry?
You have found that team here at LW Marketing and Consulting LLC.
Our dynamic team was built on the channel marketing model and with the diverse experience of our members; you can expect a powerful marketing punch that drives results.

Our team leads have shown strong revenue performance in the HVAC, security and intrusion, and healthcare software development verticals. With our metrics and tracking analytics, you will clearly see a solid return on your investment.
On top of our channel marketing experience, our senior level team has worked in the retail/consumer arena in finance, construction and hospitality, and business to business in real estate and banking.

By analyzing a clients' product offering, their competition and application of markets, we work to develop a marketing plan that will fit into any businesses' budget.
We manage every aspect of the channel partnership from the manufacturer through the wholesaler and down to the reseller. We continue the process by creating content that reaches the small business owner and consumer with a compelling message.

Contact our marketing team today to learn more about our channel marketing strategy and let us get a plan in place for you today.